Fast-Track to a Career in
Engineering
No Experience Required & Remote Learning
World-Class Instructors
Industry-Aligned Curriculum
Innovative Technology
On-the-Job Training by Senior Engineers
FREE Training
This program is FREE of charge for accepted fellows, because LIFE Employer Network companies cover all tuition costs through a scholarship-stipend. After successful program graduation, LIFE graduate commit to work for the Employer Network companies for 2 years minimum. Should any LIFE graduate decide not to work for the Employer Network companies, LIFE graduate will be able to pay the full costs of the LIFE program instead.
Learn more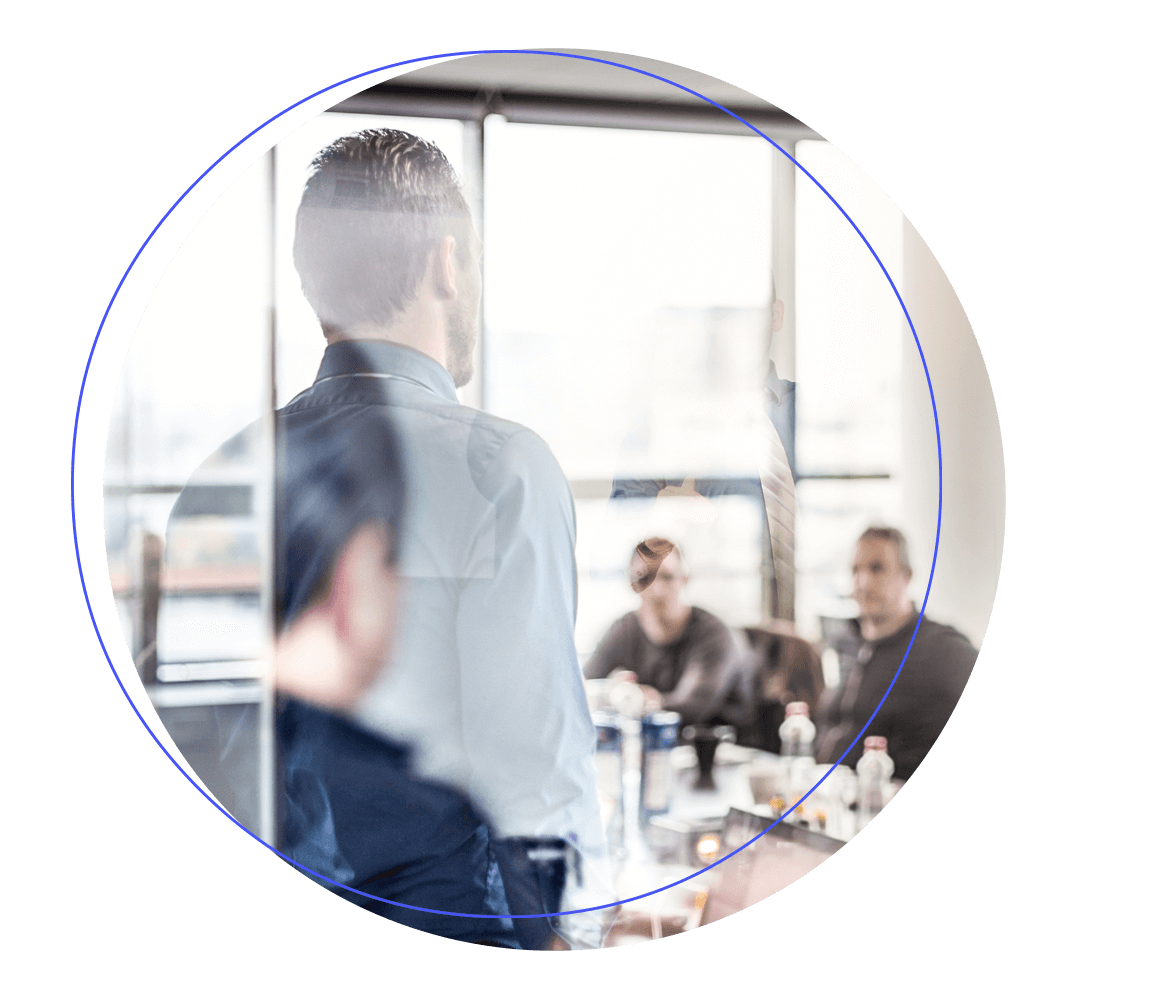 Guaranteed Employment
After finishing the program successfully, there is guaranteed employment for each LIFE graduate in the LIFE Employer Network companies.
Learn more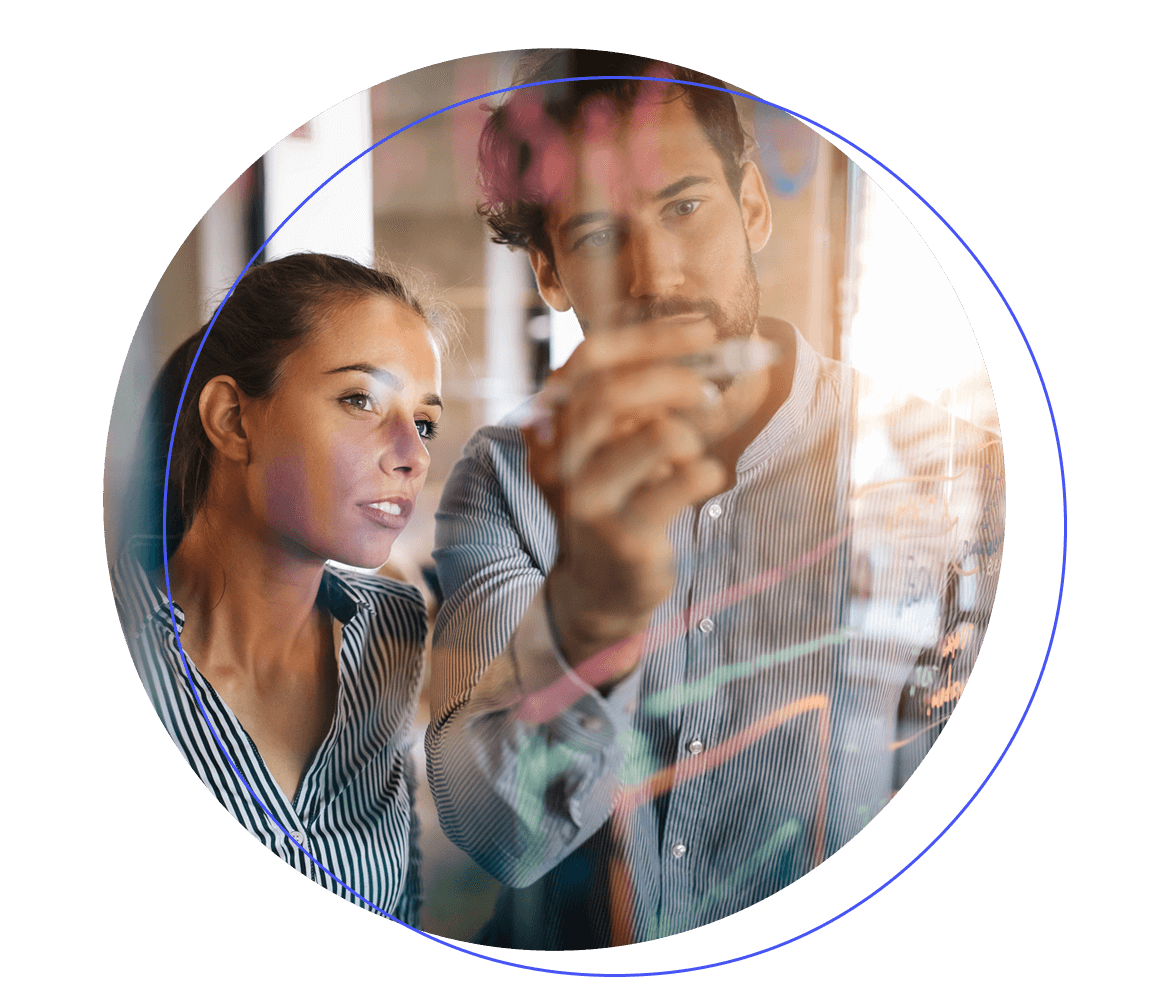 Learn from the best Instructors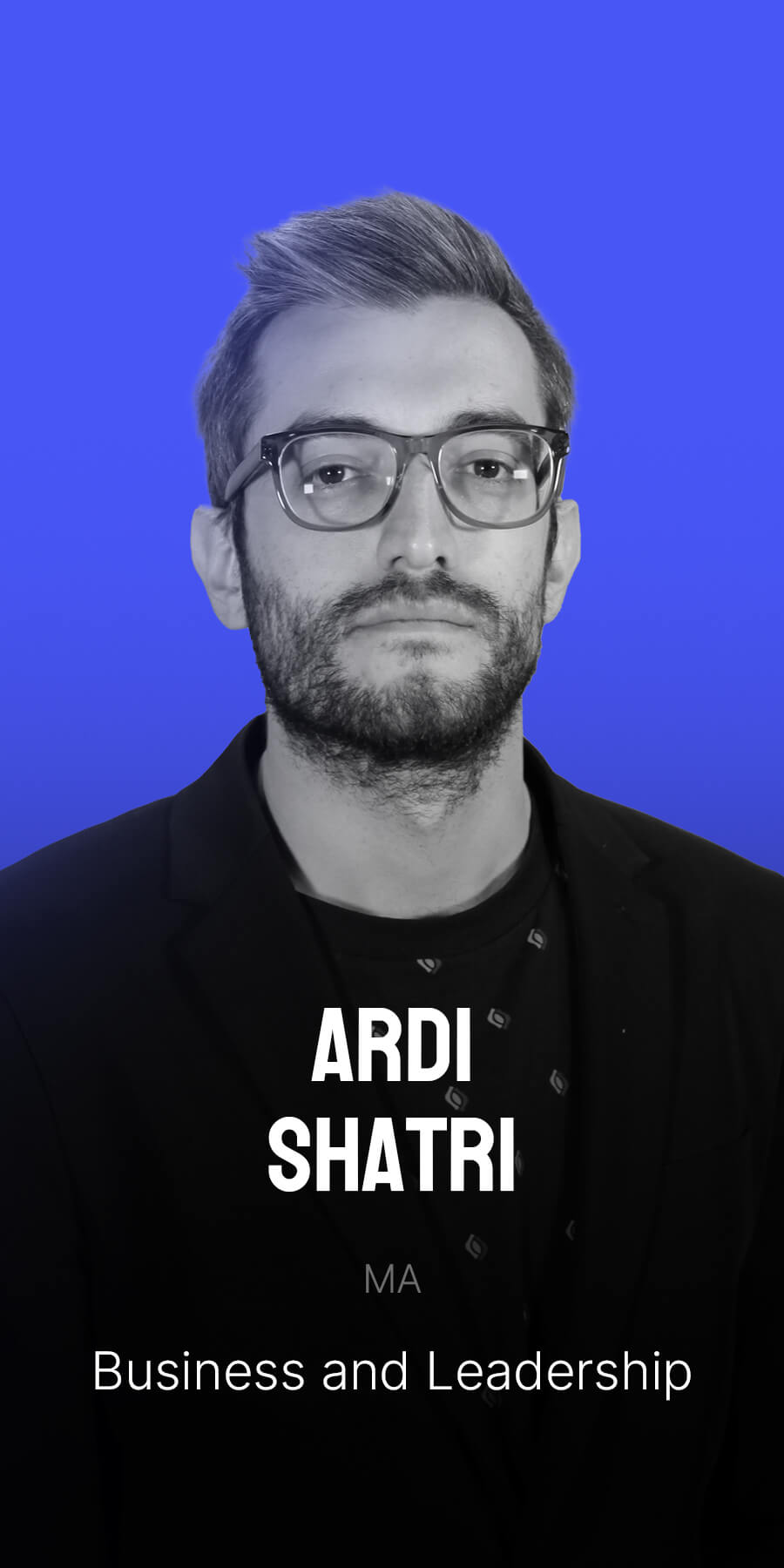 Ardi Shatri
MA
Ardi Shatri holds an MA degree in International Economic Policy Analysis from University of Westminster in London, UK. He has worked for four years in the Ministry of Economy and is now currently engaged as a program coordinator for Debate Center and Levizja FOL. Ardi has been engaged as a critical thinking and public speaking trainer since 2011 with more than 10 years of experience in providing capacity building training for high school and university fellows as well as civil society organisations, businesses and politicians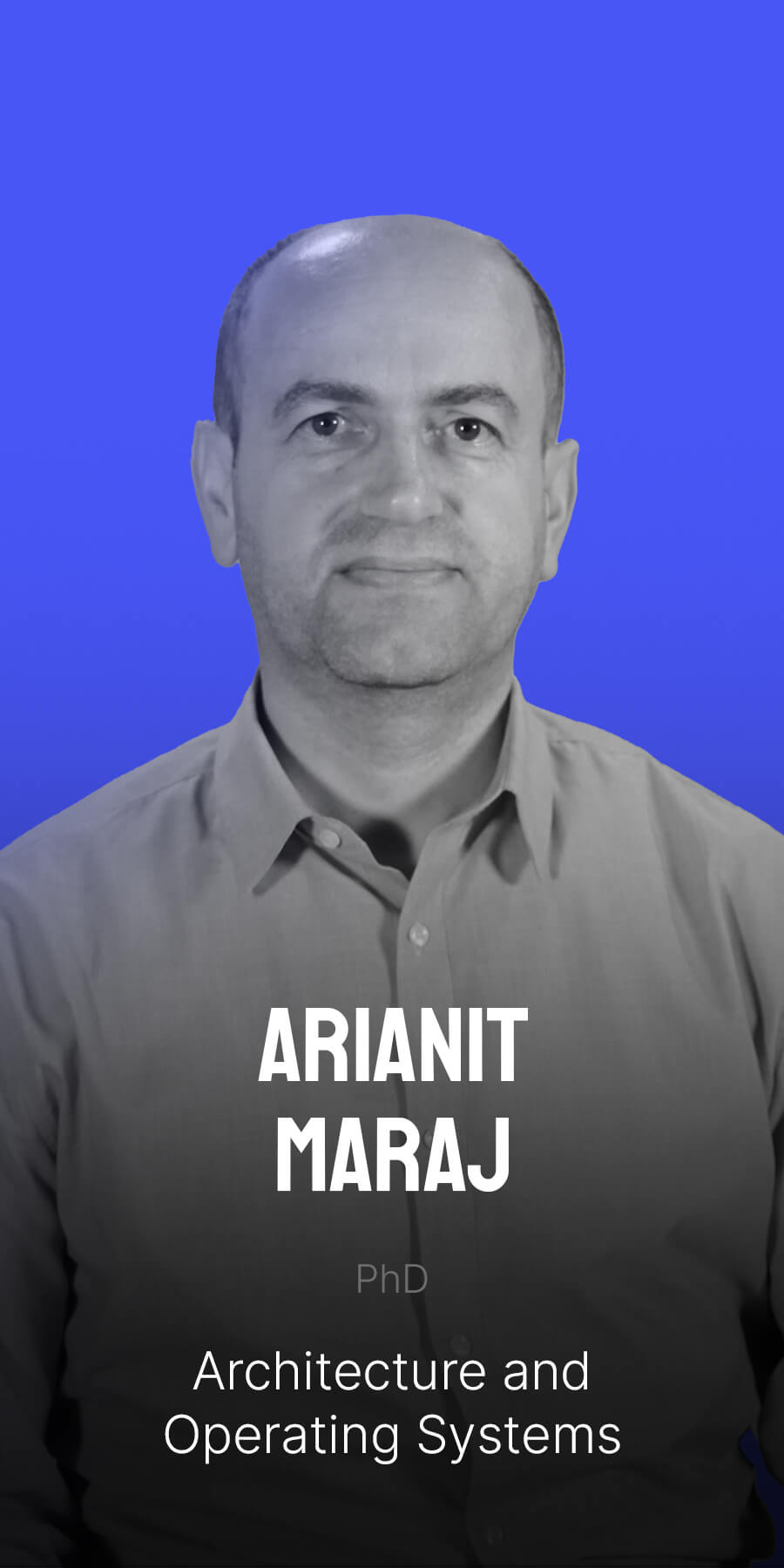 Arianit Maraj
PhD
Arianit Maraj is a cybersecurity expert and university level professor. From 2005 Arianit worked for Telecom of Kosovo. He holds a PhD in Information and Communication Engineering from Polytechnic University of Tirana, Albania. In 2018, Arianit performed Postdoctoral Research Studies at Florida Institute of Technology, USA, as a Fulbright Scholar. He has published a considerable number of scientific papers in international journals and conferences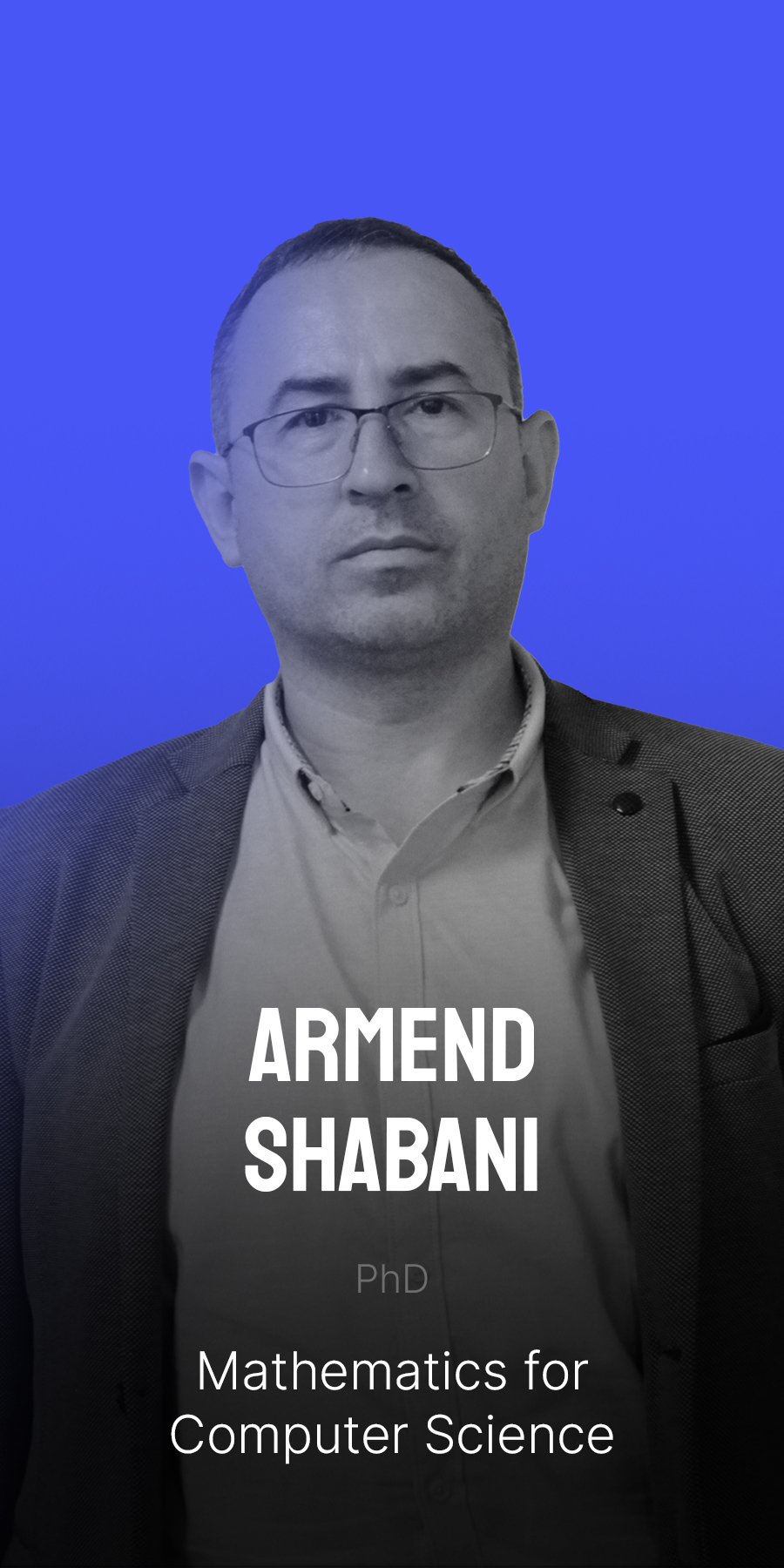 Armend Shabani
PhD
Armend Shabani is an Associate Professor of Mathematics at the University of Prishtina, Faculty of Mathematical and Natural Sciences, Department of Mathematics. He received his Ph. D. in Mathematics at the University of Prishtina in 2016, and now he is engaged as professor in BA and MA levels in mathematics and computer sciences study programs within the Department of Mathematics. Armend serves as referee for several international refereed journals, and he is also a Founder and a Managing Editor of the international journal: Enumerative Combinatorics and Applications.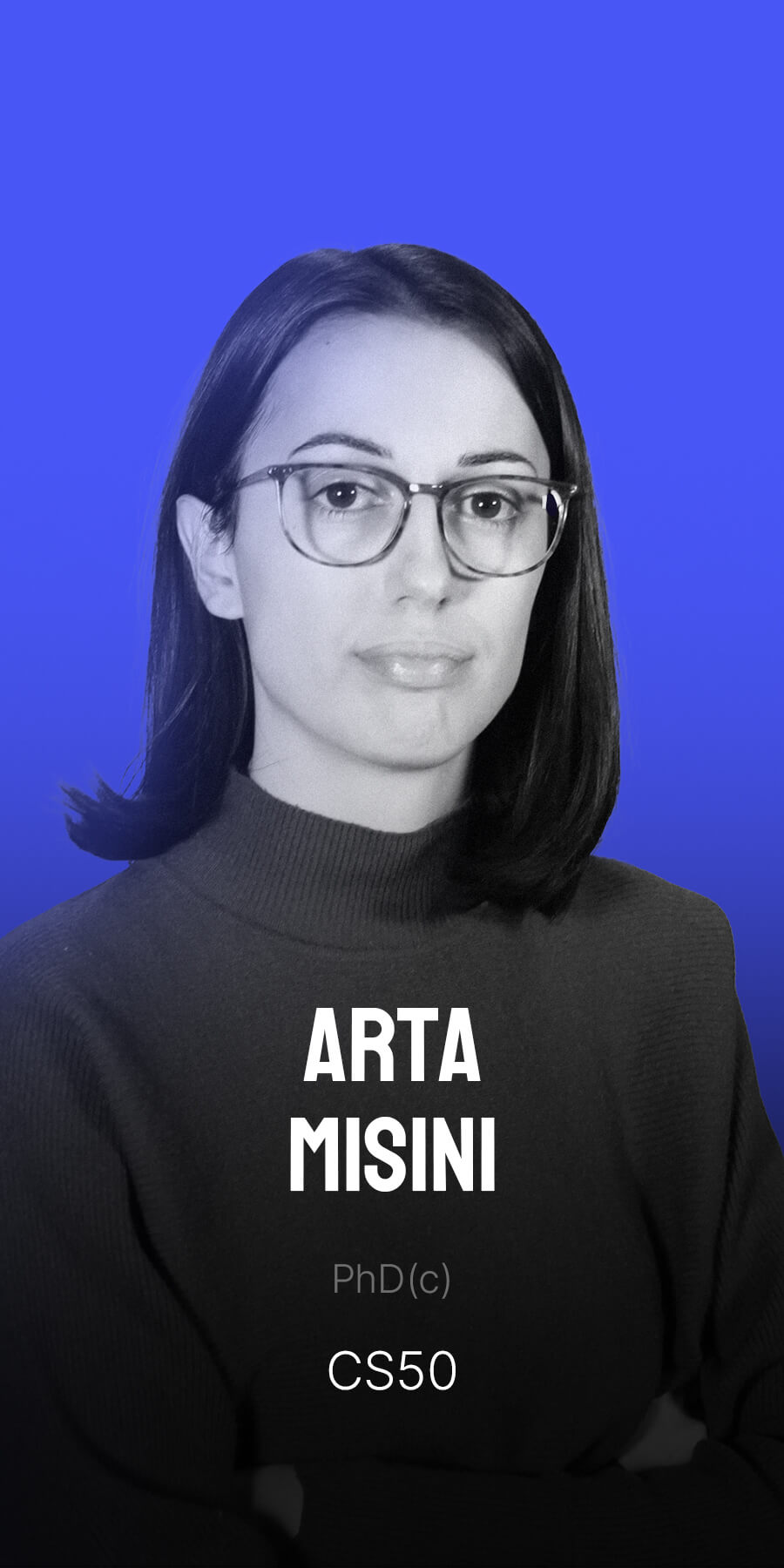 Arta Misini
PhD(c)
Arta Misini is a teaching assistant and serves as a Head of Teaching at the Faculty of Computer Science at the University of Prizren. Arta received a BSc in Computer Science - Software Design in 2016, and holds a MSc degree in Computer Science and Technologies of Communication in 2018 from University of Prizren. Currently she is pursuing her PhD studies in Computer Science at the South East European University, North Macedonia.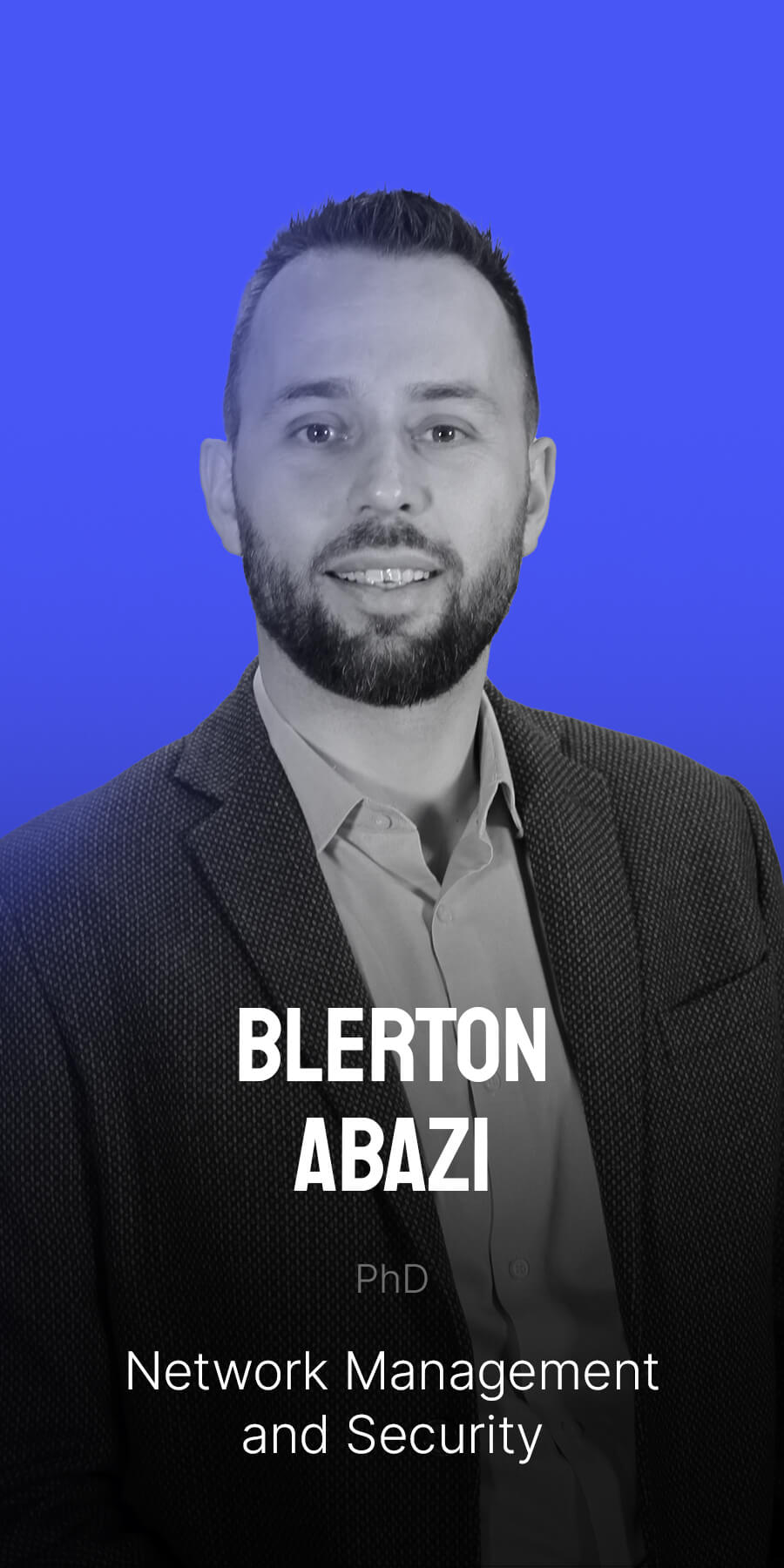 Blerton Abazi
PhD
Blerton Abazi holds a PhD with highest distinction (summa-cum-laude) on Cybersecurity and Information Systems from Corvinus University of Budapest, Hungary. Currently, he is professor of Computer Science at UBT College. Blerton is an experienced consultant on cybersecurity, digital transformation, system development, network architecture, data protection, information security policies and network management. Besides academia, he is engaged as consultant for several EU funded projects in the field of ICT on national and international level.
Earn a credential that can
lead to jobs in high-growth fields
JUMPSTART YOUR NEW CAREER
Learn today's most in-demand leadership and tech skills
Any questions?
We are to help.
What is the latest deadline for application at LIFE program?
Application is open until 31/03/2022 at 23:59
How are LIFE fellows selected?
- Go to FAQ for more answers